Become A Yin Yoga Teacher
The world needs more healing Yin and less frantic anxiety. Join my thoughtfully-crafted, Minneapolis-based training experience and help me share this ancient practice  with our communities.
Let Me teach you
In more than 10 years of teaching Yin and 5 years of training Yin teachers, I've learned so much about what makes a teacher's practice resonate with their students. From a deep understanding of anatomy to Taoist philosophy, we'll cover all the things that make a practice both exceptional and true to the original teachings. Let me share this powerful yet subtle practice with you.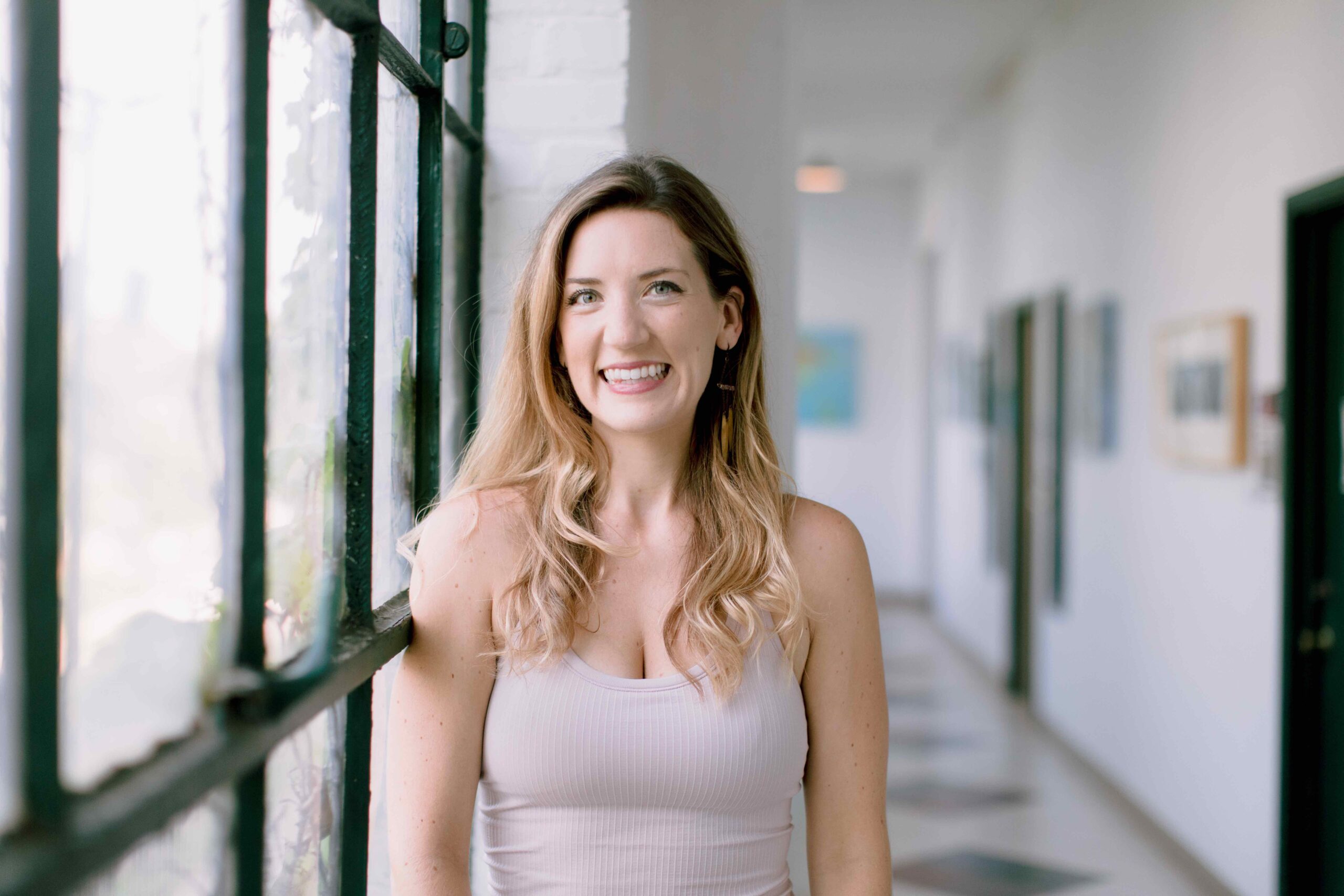 Upcoming Twin Cities Yin Trainings
Yin Teacher Trainings are offered twice per year. If you do not see a suitable training below, please contact me to be notified when the next one is scheduled.

Yin yoga teacher training
Deepen your yoga teaching by adding Yin Yoga to your repertoire. Balancing out the Yang (active) side of the yoga practice, and life in general, Yin (passive) yoga is a subtle yet complex practice that addresses the fascia of the body with long holds. In this comprehensive 21 hour training, students will learn about the meridians of the body affected by Yin postures, the yoga and Taoist philosophy steeped in the Yin tradition, how to sequence and teach a Yin practice, how to skillfully hold space for a quieter, more restorative practice, as well as how to best assist students of all levels and backgrounds individually. This training is recommended for teachers who have completed their 200-hour teacher training in any lineage, or are currently in the process of completing a 200-hour training.
Qualifies for Yoga-Alliance approved Continuing Education Credits.
"Yin Teacher Training was the perfect combination of philosophy, practice, history, anatomy and self-care. I walked away from the training feeling invigorated, informed, challenged, inspired and deeply cared for, with a newfound appreciation and compassion for my body and my practice."
"Meghan is a master practitioner and teacher who gently invited us into the expansive world of yin yoga."
"Meghan Foley's Yin Yoga Teacher Training meets you wherever you are on the path toward balance, supple strength, groundedness and fluidity, gently inviting you to deepen your practice on and off the mat while equipping you with the foundation to teach."
Questions? Check the FAQs, contact me, or join my quarterly newsletter below so you're always in the loop.
Stay in my inner circle with my seasonal newsletter. Upcoming workshops, trainings, retreats, and a little something special.