Practice Yoga With Me
Share one of my Minneapolis-based yoga classes with me using the schedule below. See you on the mat.

UpBeats (Heated)
An expertly crafted power vinyasa class with a curated playlist, Meghan will guide you to your flow state. Come ready to move, breathe, sweat, challenge your edge, and shake out your day. Meghan will meet you where you're at with embodied, alignment-based cueing. Get lost in the dance and add your breath to the soundtrack of the day. Singing along is welcome!
In-studio and online*

Yin
Every day is a good day for yin. Yin is a grounding, cooling practice that brings balance to our days. Slow down, give yourself the gift of time, and practice rest. In long-held resting postures, heavily supported by props, Meghan will guide you in creating and exploring stillness, observing your breath, body, and thoughts. In a warm and dim room, we practice surrender through muscle relaxation, leading to increased flexibility in our bodies, minds, and beings.
In-studio and online*

Flow
Meghan will guide you through an invigorating vinyasa flow that integrates breath and movement. Among community, you will break a sweat, move your body, and awaken your breath in a way that supports your mind-body connection and brings a renewed sense of presence. Wherever you are on your journey, Meghan will lead your flow in a way that feels natural, safe, and empowering, utilizing props and modifications to support your alignment and growth.
In-studio only on Wed/Thurs, Hybrid on Friday
*All online classes will have video links delivered 15 minutes prior to class by the respective yoga studio to all registered students.
Go ahead, make my yoga playlists your own with links to Spotify.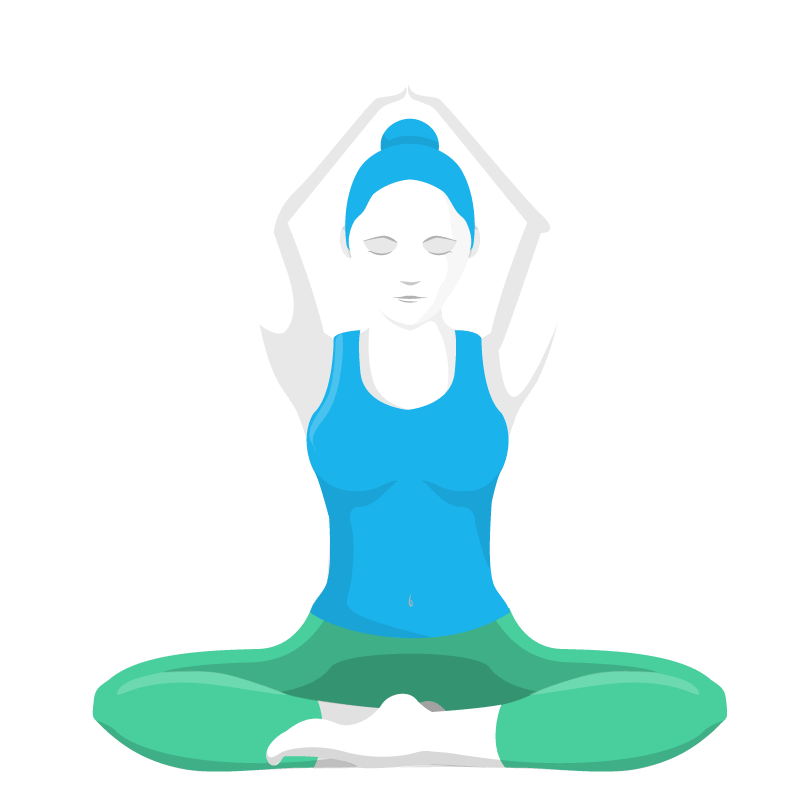 Learn to Teach yin
Become a Yin Yoga teacher by joining an upcoming Yin training.