All Things Samkhya Blog
Samkhya is Sanskrit for the overarching Indian philosophy encompassing Ayurveda, Yoga, and Tantra; teachings on the body, mind, and soul. It brings me great satisfaction to share the best of what I learn of this ancient wisdom with you. Together we can apply it to our wild, wonderful, and challenging world.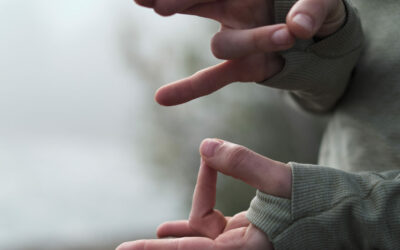 You must train your intuition – you must trust the small voice inside you which tells you exactly what to say, what to decide. – Ingrid Bergman I feel there are two people inside me – me and my intuition. If I go against her, she'll screw me every time, and if I...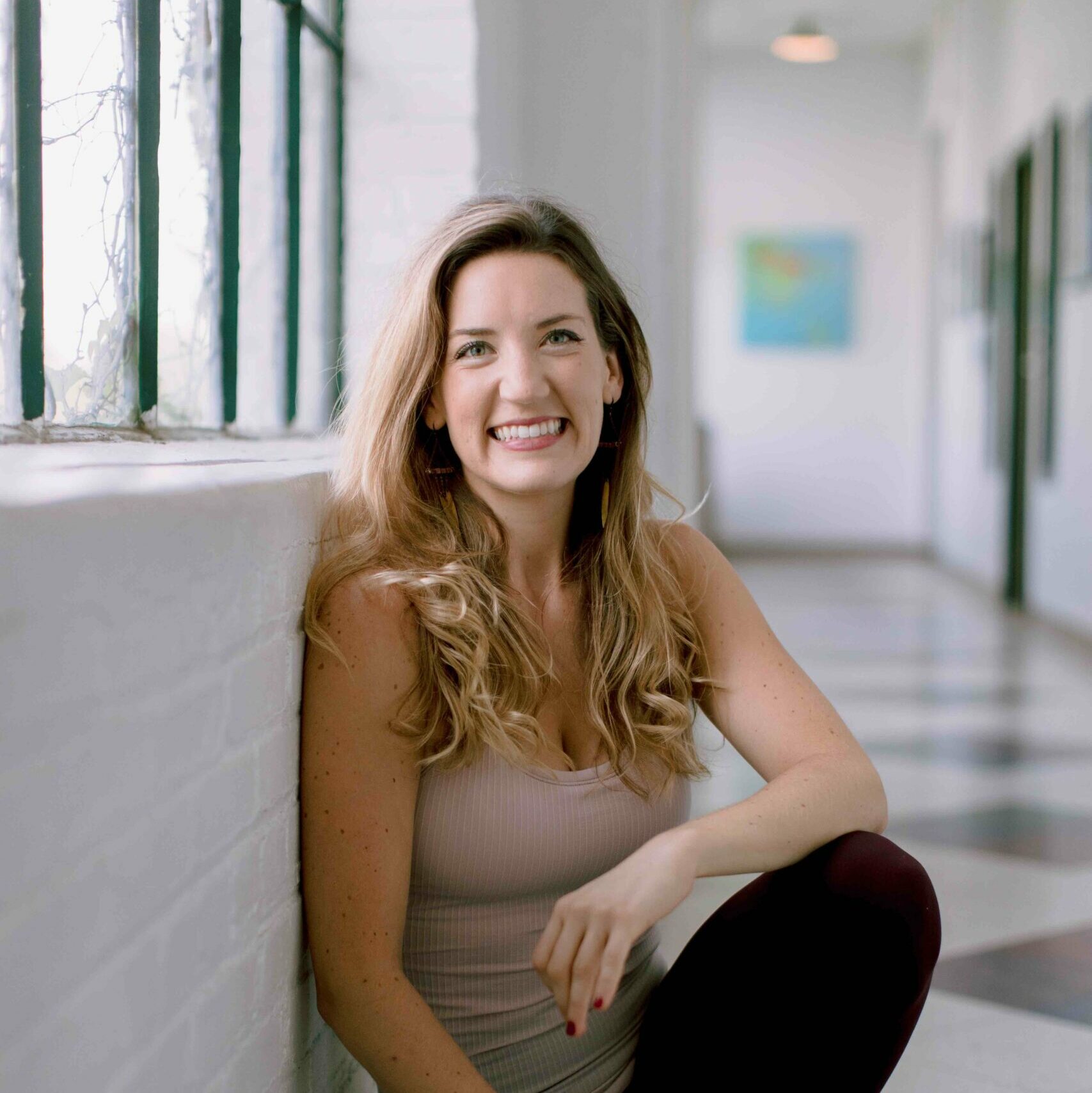 hi, i'm meghan
Thanks for stopping by! I am a yoga therapist, yoga teacher, Yin teacher trainer, and ayurvedic health counselor, based in Minneapolis, Minnesota.  These practices are my dharma, my calling in life, and my goal is to use them to help others live more healthy and balanced lives.